Today ~ I just wanted to share my ENORMity with you!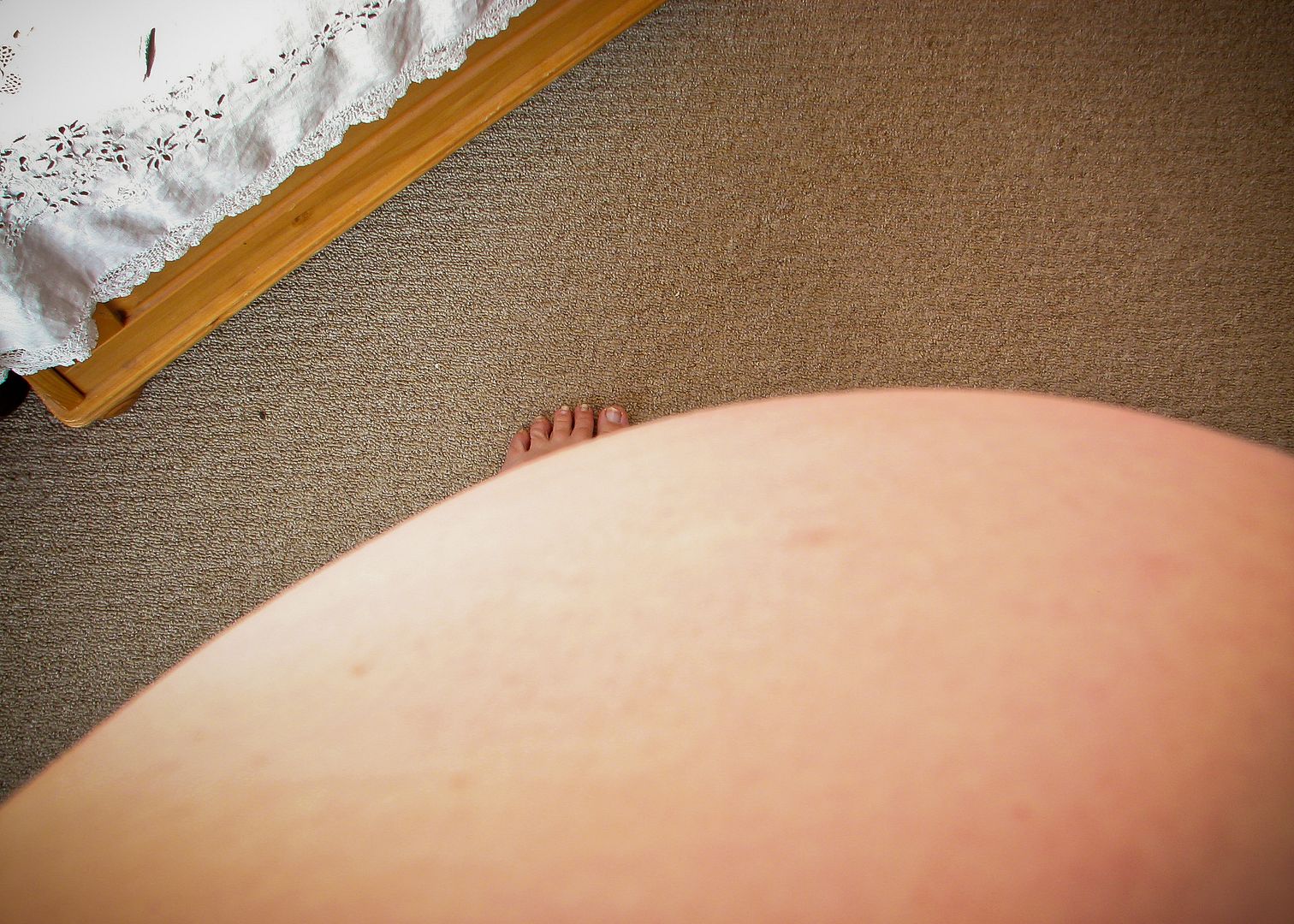 I had to stand skew to get my toes to show ~ not so easy!
37wks on Friday ~ Praying for early.
I have a history of really late, but this one simply HAS to come on time ~ we have plans for Christmas! Not only that ~ my hips are shot!
To join in with

Communal Global Tuesday

LINK UP below :D